MEDIA STATEMENT
26 October 2022
First meeting of the new South Wairarapa District Council
Today the South Wairarapa District Council was welcomed onto the historic Pāpāwai Marae in Greytown for the Council's first meeting of the triennium.
The invitation extended from Pāpāwai was a sign of great goodwill towards the Council and its incoming members, Chief Executive Harry Wilson said.
"Pāpāwai was the birthplace of the Maori Parliamentary movement (Kotahitanga), and it seemed more than fitting that we accept kind invitation from the Marae to host the inaugural meeting of the new Council," Mr Wilson said.
The pōwhiri was led by Paora Ammunson and Herewini Ammunson from Pāpāwai, and elected members were supported by family and friends, Council staff, representatives from all the South Wairarapa Marae, and members of the public. Following the pōwhiri, Gillies Baker from Pāpāwai Marae warmly greeted the new Mayor with a hongi.
The elected members included the new Mayor, Martin Connelly, and Deputy Mayor, Melissa Sadler-Futter.
After a generous morning tea, Council got down to business, with the main item on this meeting's agenda being additional funding for a temporary farm track serving Hinekura residents.
The residents-only farm track has been developed by a local landowner with Council support to provide residents with a shorter alternative route to Martinborough than the current Admiral Road route.
Hinekura residents were cut off from their usual route after a massive landslide destroyed a section of Hinekura Road in June. Council approved the additional $40,000 requested towards the track project.
The newly sworn-in Mayor Connelly said, "It is important Hinekura residents have continued access through this much shorter farm track, and the Council's decision today is a sign of our desire to support South Wairarapa communities in their time of need."
The swearing-in was witnessed by over 80 attendees, making it a very special event for South Wairarapa.
New community board chairs are Tui Rutherford (Featherston Community Board, deputy John Dennison), Louise Brown (Greytown Community Board, deputy Warren Woodgyer), and Mel Maynard (Martinborough Community Board, deputy Storm Robertson).
For further comment, please contact The Mayor, Martin Connelly: themayor@swdc.govt.nz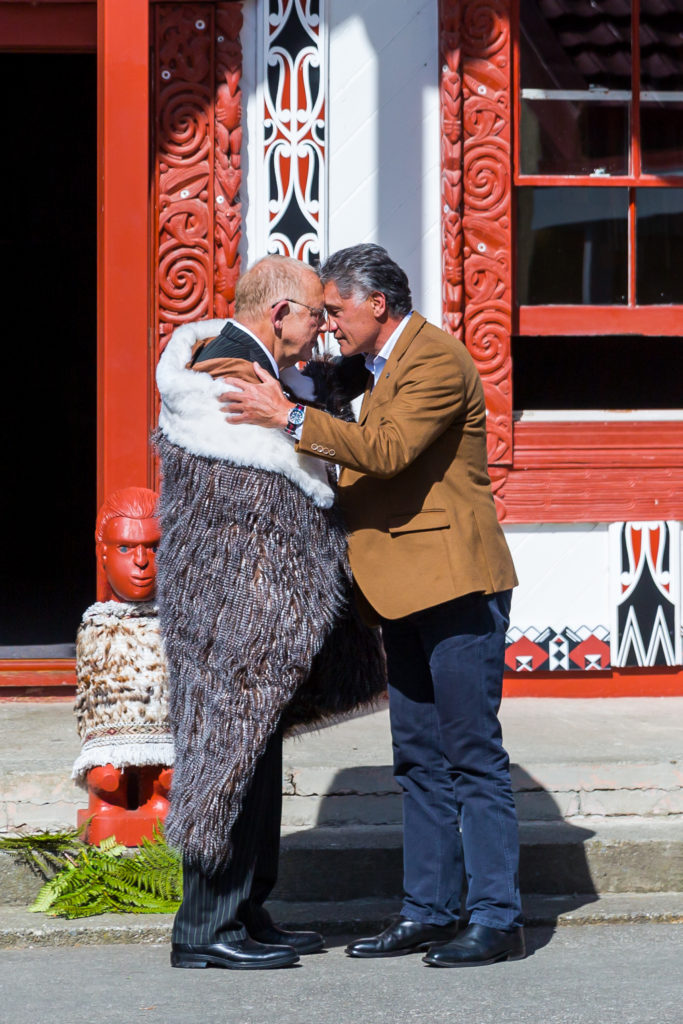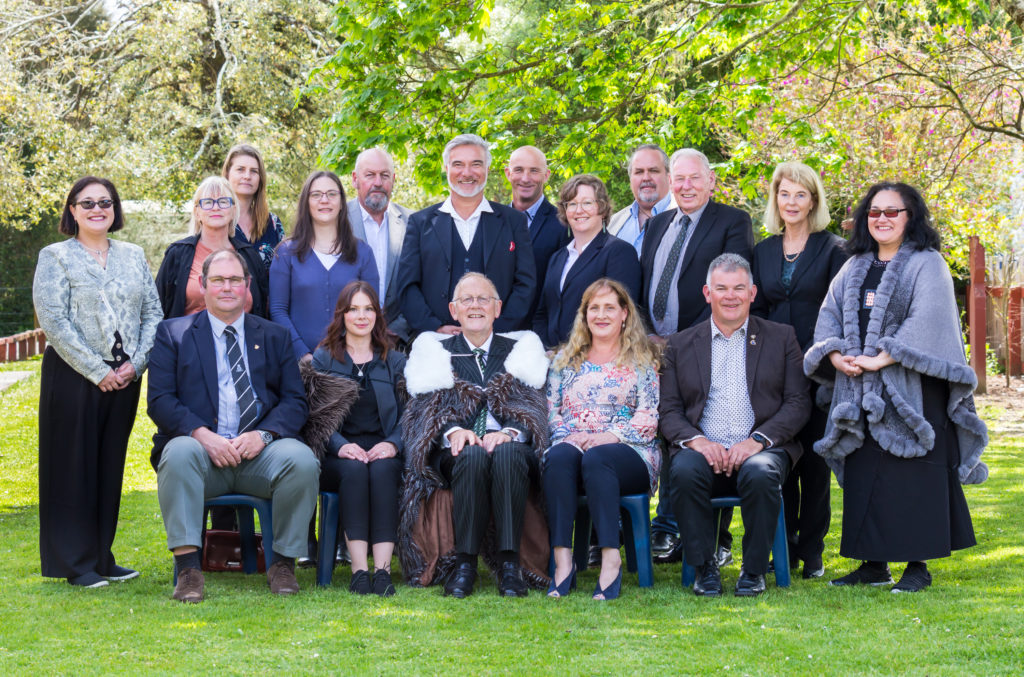 Back: Jo Woodcock (GCB), Storm Robertson (MCB), Cr Aaron Woodcock, Cr Martin Bosley
Middle: Cr Pip Maynard, Karen Krogh (MCB), Annelise Schroeder (FCB), Warren Maxwell (FCB), Cr Rebecca Gray, Cr Colin Olds, Cr Kaye McAulay, Mel Maynard (MCB)
Seated: Cr Alistair Plimmer, Deputy Mayor/Cr Melissa Sadler-Futter, Mayor Martin Connelly, Louise Brown (GCB), Cr Aidan Ellims
Note: Missing are community board members that couldn't make the photo shoot: Tui Rutherford (FCB), Warren Woodgyer (GCB), Angela Brown (MCB), and John Dennison (FCB).

END
Media contact:
Sheil Priest, General Manager, Communications & Engagement
Mob: 027 252 2863
Email: sheil.priest@swdc.govt.nz