Meet The Mayor – Martin Connelly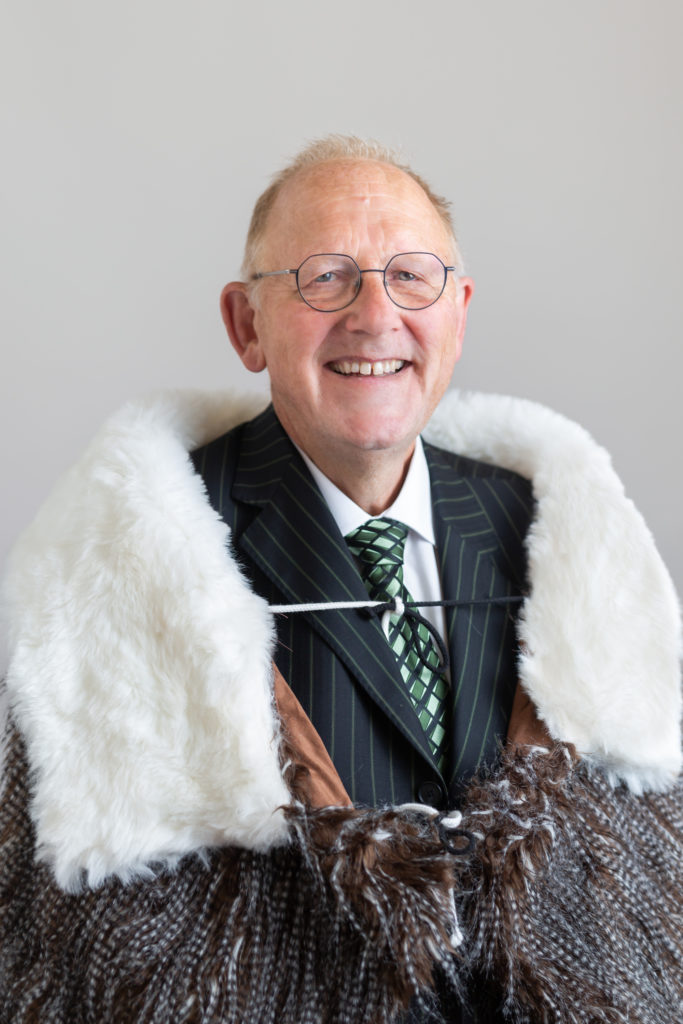 It is an honour and privilege to be Mayor of South Wairarapa. We have three unique towns, each with its own character and charms. We also have a very substantial rural area containing some of our country's most interesting natural features. At the centre of our district, we have Wairarapa Moana, the "glistening waters", the 3rd largest lake in the North Island, and a wetland of international significance.
We take a particular delight in the magic of our night sky.
We are a region rich in history, culture and heritage. This is where our first immigrant, Kupe, landed. It is where New Zealand's first observatory was established and where Arbor Day was first celebrated. Above all, it is where some of the friendliest and most creative people in Aotearoa reside. A place we are proud to call home.
I leave you with a kōrero akiaki:
Me mahi tātou kia angitu a Te Wairarapa
Let's make the Wairarapa the best it can be
---
Contact the Mayor
Email: themayor@swdc.govt.nz
Phone: 027 500 8120
If you would like to meet with the Mayor or to invite the Mayor to an event, please contact Danielle Armstrong at danielle.armstrong@swdc.govt.nz or on 027 444 3721.