Featherston Community Board
The Featherston Community Board represents, and acts as an advocate for, the interests of the Featherston community. Specifically, the Board's role is to:
consider and report on all matters referred to it by the Council, or any matter of interest or concern to the Community Board
maintain an overview of services provided by the Council within the community
prepare an annual submission to the territorial authority for expenditure within the community
communicate with community organisations and special interest groups within the community
undertake any other responsibilities that are delegated to it by the Council.
The Community Boards are made up of four elected community representatives plus two councillors who advocate for and represent the interests of their community. They play a key role in engaging with community groups.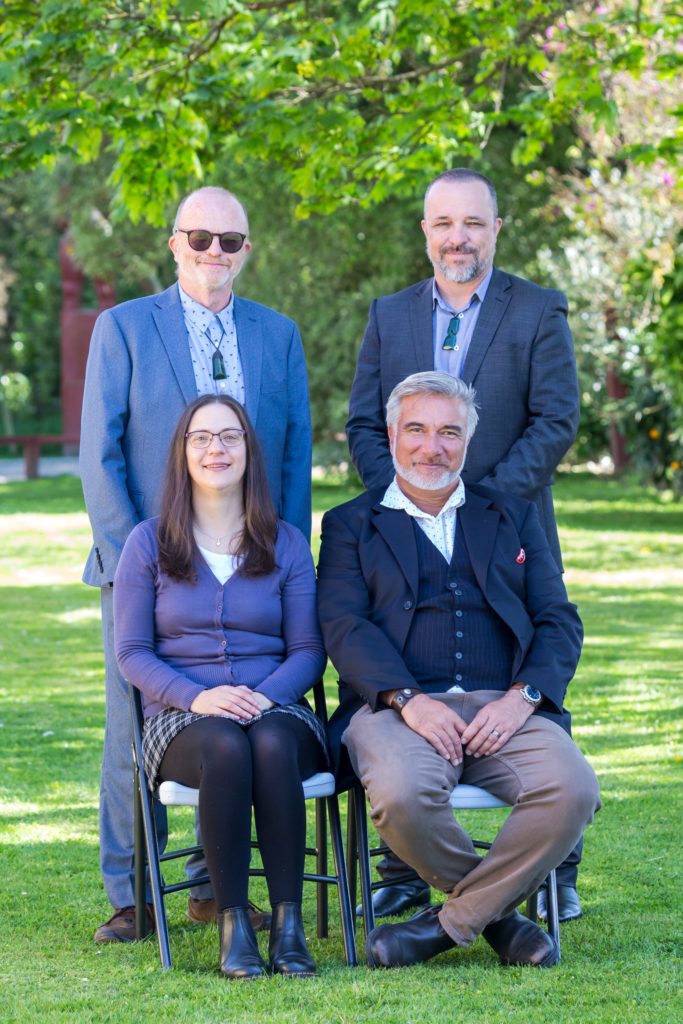 Terms of Reference