Martinborough Community Board
The Martinborough Community Board represents, and acts as an advocate for, the interests of the Martinborough community. Specifically, the Board's role is to:
consider and report on all matters referred to it by the Council, or any matter of interest or concern to the Community Board
maintain an overview of services provided by the Council within the community
prepare an annual submission to the territorial authority for expenditure within the community
communicate with community organisations and special interest groups within the community
undertake any other responsibilities that are delegated to it by the Council.
The Community Boards are made up of four elected community representatives plus two Councillors and advocate for and represent the interests of their community. They play a key role in engaging with community groups.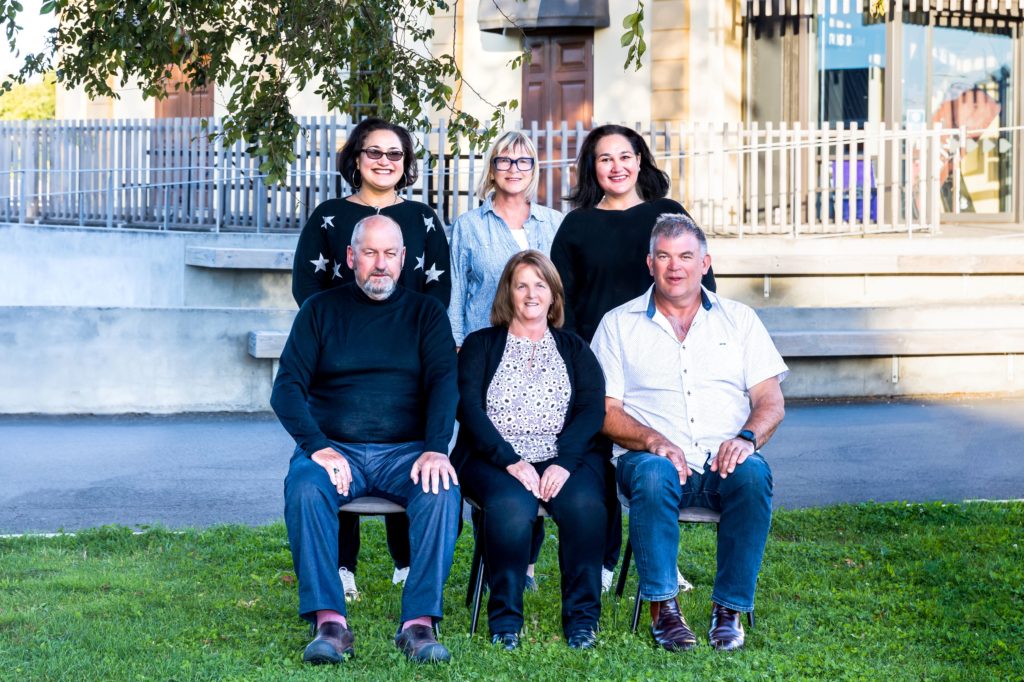 Contact a Community Board Member
Storm Robertson – Chair
storm.robertson@swdc.govt.nz
Angela Brown – Deputy Chair
angela.brown@swdc.govt.nz
Mel Maynard
mel.maynard@swdc.govt.nz
Karen Krogh
karen.krogh@swdc.govt.nz
Councillor Aidan Ellims
aidan.ellims@swdc.govt.nz
Councillor Pip Maynard
pip.maynard@swdc.govt.nz
Terms of Reference
Terms of Reference for Community Boards
Considine Park User Group
In December 2019 the Martinborough Community Board established a Considine Park User Group. The purpose of the group is to:
provide a mechanism for consultation with the community, tangata whenua, park users and other interest groups on matters affecting the ongoing management and development of Centennial and Considine Park.
encourage community participation in the planning, development, management and maintenance of Centennial and Considine Park
provide for coordination between park users, including the discussion and resolution of issues
monitor the management and development of Centennial and Considine Park to ensure it is in accordance with statutory requirements, including Section 17 Reserves Act 1977, (recreation classification), the Centennial and Considine Reserve Management and Development plans, and the Wairarapa Combined District Plan.
The Terms of Reference for the Considine Park User Group are available from here.
Community Board Grants
For grant information please refer to Council's grant page.
An accountability form (available on the grant page) must be completed within 3 months of project completion.