Local Body Elections 2022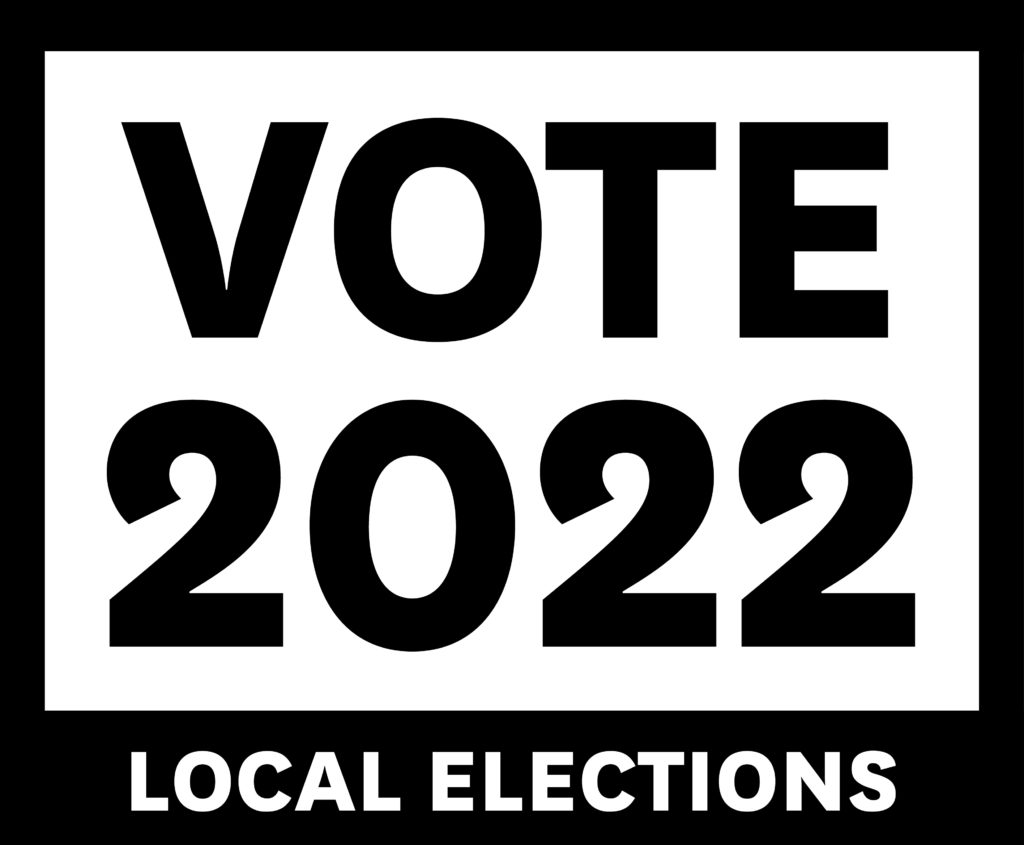 Our next local election is on Saturday 8 October 2022.
The elections are held every three years by postal vote.
If you are an enrolled voter, you'll get a voting information pack in the mail. Check or update your postal address to make sure you receive your voting papers.
Voting papers will be sent to all eligible voters between 16 and 21 September 2022.
Voting will close at 12 noon on 8 October 2022.
How to enrol
You're eligible to enrol and vote if:
* you are 18 years or older (or will turn 18 within the next 12 months)
* you are a New Zealand citizen or permanent resident
* and you've lived in New Zealand continuously for 12 months or more at some time in your life.
To enrol, or check or update your enrolment details, go to vote.nz
You will need a driver's licence, passport or RealMe verified identity. Or you can have a form sent to you to sign and return.
Information for voters
Voting will be open from Friday 16 September and closes at 12 noon on Saturday 8 October 2022.
If you do not live in the district but own property here, you can still vote by enrolling via this form.
Information for candidates
Considering standing for the Council or Community Board? Candidate nominations open on 15 July, and close on 12 August. Confirmations are announced a week later.
To be eligible, you must be a New Zealand citizen and enrolled for the general elections.
Other requirements are that:
You are nominated by two people in the area you are standing for.
You or your spouse/partner must not have concerns or interests in contracts over $25,000 with the Council.
If you are subject to a Court Order under section 31 of the Protection of Personal and Property Rights Act 1988, you should take legal advice.
If you are an employee of the Council, you must resign before taking up your position as an elected member.
You do not need any formal qualifications. Elected members come from all walks of life and have a desire to serve their community.
Important Dates 2022
30 June Enrolment update packs start being sent out to enrolled voters
15 July: Candidate nominations and roll open
12 August, 12 noon: Candidate nominations and printed roll close
17 August: Candidates announced
16-21 September: Voting documents delivered
16 September – 8 October: Voting opens
8 October – Voting closes 12 noon, preliminary results announced
13-19 October – Final results
October-November – Elected members sworn in