7 September 2021
On the evening of 16 August, 11 residents of South Wairarapa came before the Mayor Alex Beijen to give their oath or affirmation (as chosen by them), as a final step in the process of obtaining New Zealand citizenship. The ceremony was held in the Kiwi Hall area of the Anzac Hall complex in Featherston, and was well attended with around 50 friends and family in support. Also attending were Councillors Pam Colenso, Rebecca Fox, Alistair Plimmer, Garrick Emms, Council staff and the chair of the Māori Standing Committee, Narida Hooper.
"As always, it is such a pleasure to welcome new Kiwis to our beautiful region. Many have lived, studied and worked here for a number of years. Our latest citizens come from far and wide – places such as the United Kingdom, the United States, Sri Lanka and Afghanistan," Mayor Alex Beijen said.
New Zealand Citizens are entitled to the same privileges, and have the same responsibilities, as those born here – the right to vote, to stand for parliament or local government, to pay taxes and rates, and to have full access to education.
All 11 candidates were given a gift – a Totara cheeseboard that was crafted locally from a log that had been recovered from the waterways of the South Wairarapa, carbon dated to 1066 – something very old for the very new.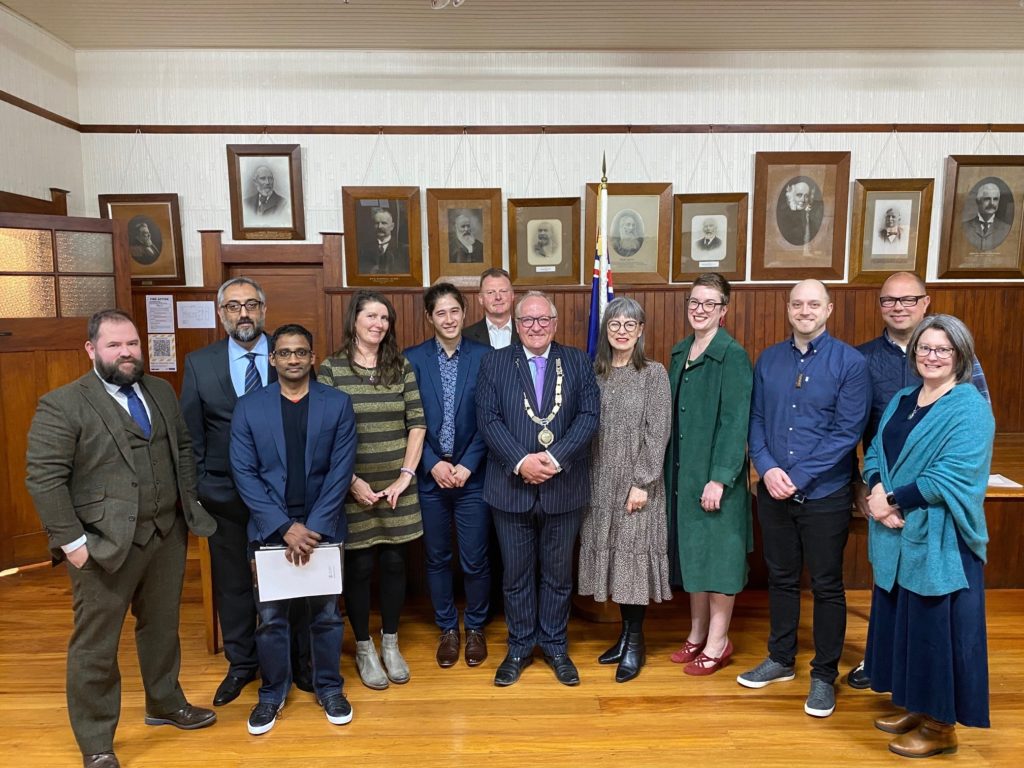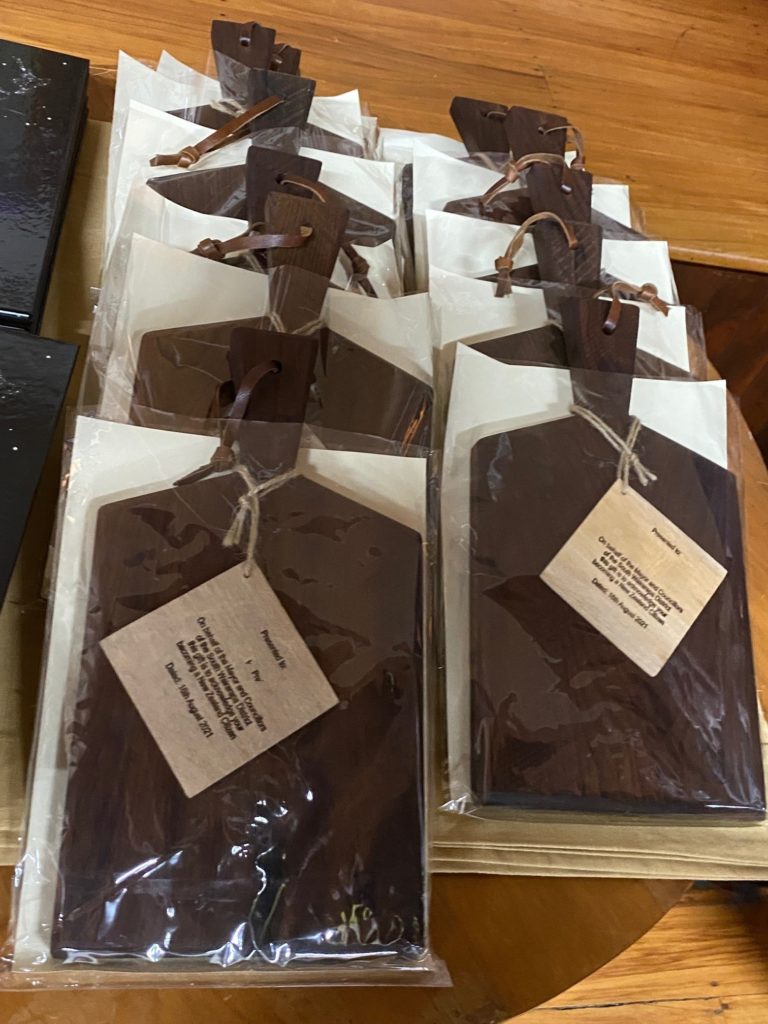 ENDS
Media contact: Sheil Priest, Communications & Engagement Manager
South Wairarapa District Council
Mob: 027 252 2863       
Email: sheil.priest@swdc.govt.nz